Beer
Saloon on Calhoun With Bacon menu including food or drinks. Check out our page to find out what we're serving today.
Beers
---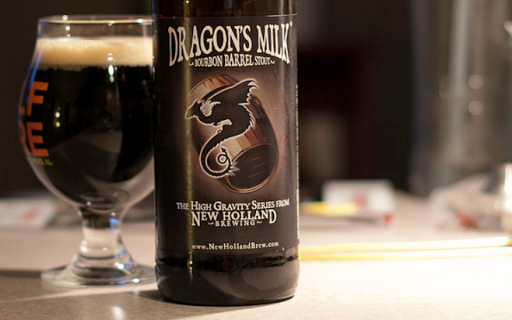 New Holland Dragon's Milk
New Holland Brewing has bottled the newest variation of their barreled beer – Dragon's Milk.
i
10% ABV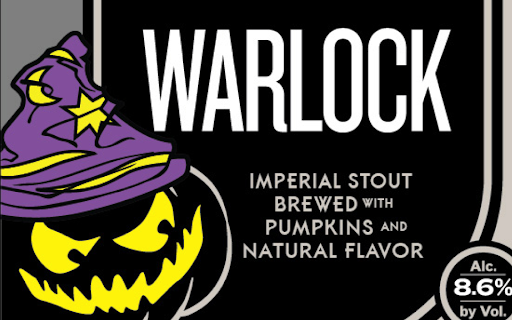 Southern Tier Warlock
Warlock is brewed to enchant your palate on its own and also to counterpoint Imperial Ale, Pumking. Make your own black magic by carefully pouring this Imperial Stout into a goblet. Dark and mysterious, the Blackwater Series is serious about high gravity. Reanimate your senses with Warlock's huge roasted malt character, moderate carbonation and spicy pumpkin pie aroma.
i
10.0% ABV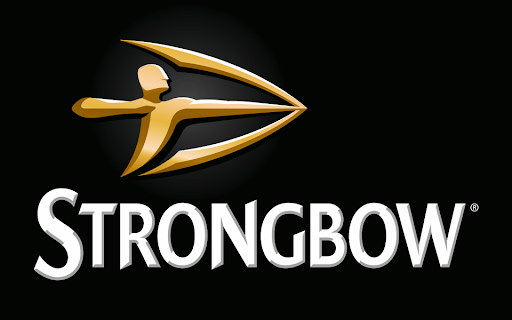 Strongbow
Strongbow is a crisp, premium imported cider from the U.K. which delivers maximum refreshment in an authentic, traditional English recipe. Gluten Free
i
5.0% ABV
312 Urban Wheat Ale
Inspired by the city of Chicago and densely populated with flavor, 312's spicy aroma of Cascade hops is followed by a crisp, fruity ale flavor delivered in a smooth, creamy body that's immensely refreshing.
ABV: 4.2
IBU: 18
Busch Light
Busch Light offers a light, balanced flavor, with fewer calories. It has a pleasant hop aroma and a smooth, slightly sweet finish.
ABV: 4.1
IBU: 5 - 10